ESCAPE ROOM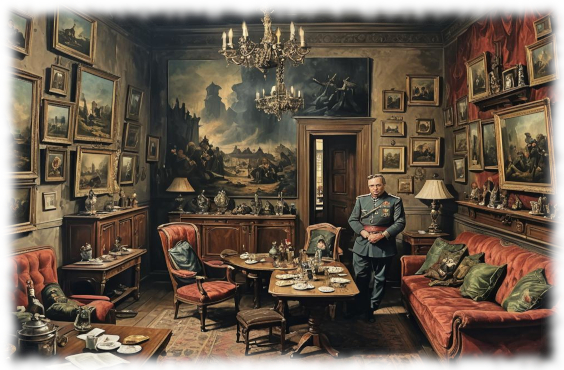 Escape Tirpitz
The year is 1945 and Batterie Vogelnest, better known as the Tirpitz position, is almost ready. You have 60 minutes to find and solve the tasks and help the Danish resistance movement to find the secret plans and escape before the prisoner transport arrives.
You can play the room in English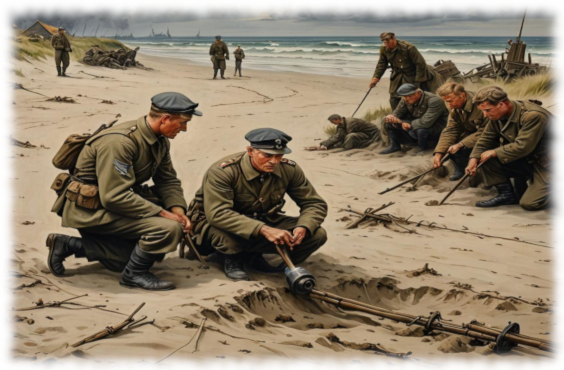 Escape 1945
The room was formerly called Land of Mines.
The war is over - and the German troops in Denmark have been ordered to march back to Schleswig. About 1,000 soldiers must clean up after themselves - and remove the mines they have laid out. But they would rather go home to the family - but the escape goes through a minefield.
You can play the room in English